BY CAR, BIKE OR TRAIN: WHERE TO SPEND A WEEKEND AND WHAT TO BACKPACK WITH YOU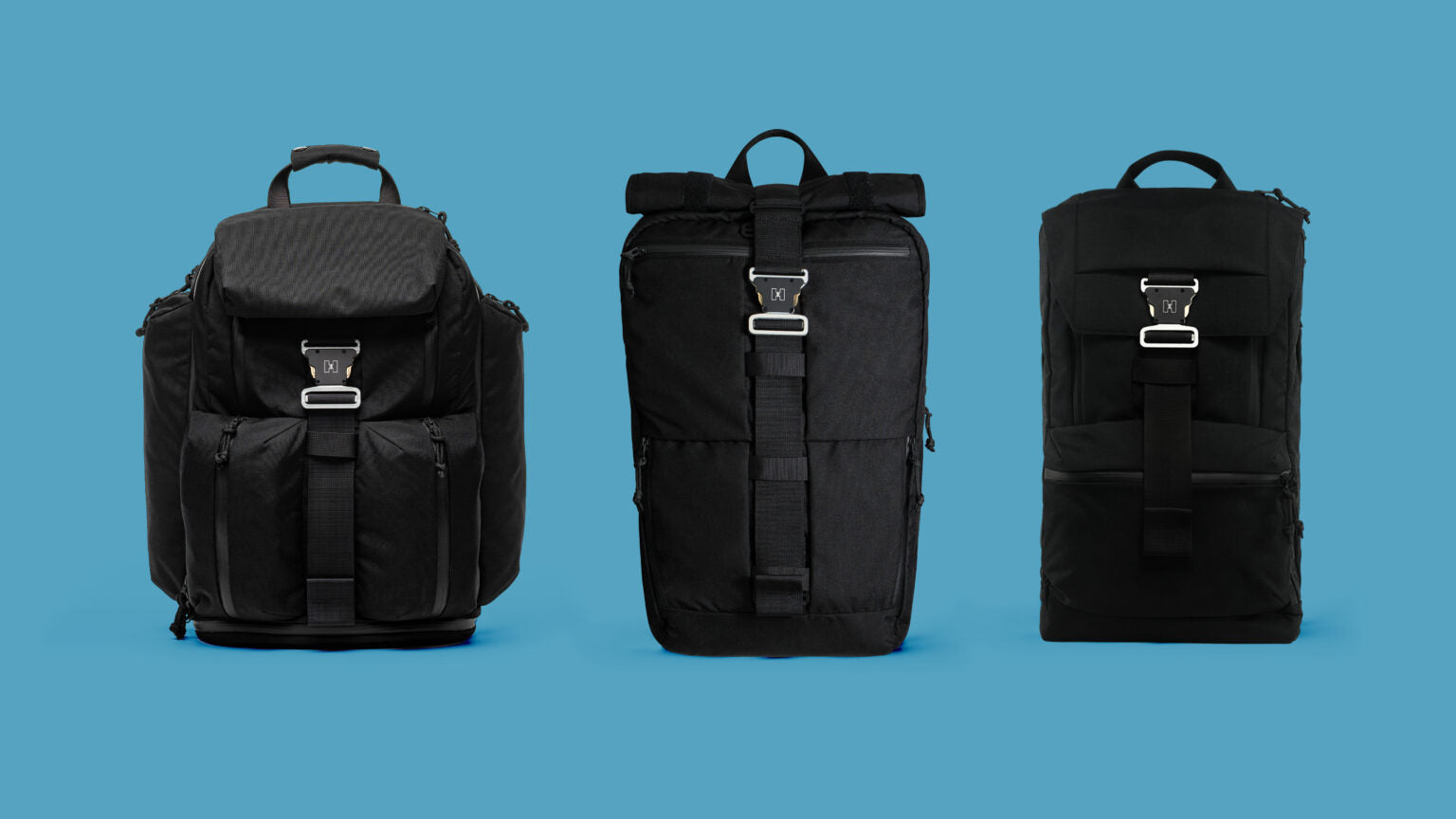 It's been already a year since the pandemic completely changed our travel maps. Local tourism became a new way of thinking: we are looking for new routes, places, and spots, sightseeing's to discover in Ukraine. We've chosen 3 different directions where to travel for the first warm spring weekend. Places to reconnect yourself with nature, to switch, relax and find inspiration.
Traveling by bike
The main advantage of traveling by bike is a short distance. You can spend a day cycling and be home by night to watch your favorite tv series. There's a Vyshgorod town in an hour cycling from Kyiv where you can choose two different routes. The first one – excursion to ex-residence of Ukrainian president called Mezhyhirya. A private estate in a past now transformed into 350 acres open-air museum on the banks of the Dnipro river. Here you can visit an ostrich farm, restaurant in a real ship, a small zoo with exotic birds, a golf course, cozy arbors, a small church, and a private quay and make a tour around the coniferous forest. The entire area is a field with rare species of trees, plants, and flowers. There is also 7 bike lane.
If you are looking for wild nature, sands, and woods you should choose the other side of the Kyiv Sea. The picnic season starts in the summer therefore there are fewer people in the spring. You can backpack with your portable wood-burning stove and make a sea-view tea-drinking and сut some pussy-willow twigs before you leave. On your way back you can also take astonishing sunset photos while cycling along the dam.
HURU A Model opens like a suitcase, making the packing process fast and easy. Also, the backpacks main compartment has a sewn-in organizer to keep your goods in order. By unzipping an inner bottom portion of this backpack, the main compartment expands from 25 to 30 liters in volume, providing you more space for your belongings. What is more, it expands at a 45-degree angle so that it doesn't bother you while walking.
Travelling by train
Only one night in a train and you'll find yourself on Black-sea shore. Odessa is especially beautiful in spring when the streets are not crowded with tourists and the sun doesn't burn out everything alive. In the entertainment program, there are walks around the historical city center, delicious food, a cableway, and a glass of wine on the seashore. You can prepare a cultural program in advance as well, including visiting the Museum of Modern Art, Museum of Western and Eastern Art, a tour around old catacombs and spend an evening listening to arias at the local Opera. Odessa is a city of adventurers and fortune hunters. People here are very friendly and enjoy talking with newcomers so be ready for new acquaintances!
While backpacking doesn't forget to take a warm scarf with you (the cold winds from the sea seem to blow through you in the spring), an elegant jacket, or a fancy shirt for going out. If you are a sports lifestyle fan pack your uniform and sneakers for a morning run on the "Health Track". 6 km-10 km along the sea, listening to the surf our your favorite playlist – is the best way to spend time with yourself, refresh and recharge your batteries for the day.
HURU H1 Model is made of Cordura fabric — durable, versatile, reliable, water-repellent, trusted by the US Army. Inside there's a water-resistant special compartment hood, which you can use over your head during a rain. The sewn inside organizer can be used for toiletries, or for items such as cables, chargers and small things.
Travelling by car
Imagine you have a long weekend or 3 days off. Pack everything you need and drive to the mountains. If you are planning to conquer the peaks or to hike along the untouched forest trails, don't forget to add in your backpack comfortable shoes and trekking poles. There are hot-water pools and hot tubs with herbs so swimming trunks might be useful as well.
Usually planning a tour to the Carpathians is very individual and endless in its own way story – the same routes can look radically different depending on the season, weather, and even your mood.
Planning a tour of Transcarpathia add Mukachevo to your agenda, the city on the banks of the Latoritsa River founded in 896. Must-visit is a pedestrian zone in old-city: a cozy boulevard, a square with a city hall, a Gothic chapel of St. Joseph, decorated with medieval paintings, and a Cathedral. There are also two must-see castles nearby – Palanok Castle and St. Miklos Castle.
Traveling by car with good music is also a unique opportunity to explore Ukraine. Watch the bloom of spring flowers on the fields, discover landscapes, architecture, and national traditions of different Ukrainian regions.
HURU H2 Model is symmetrically designed with a minimal of exposed stitching and zippers. Silicon material coating hides zippers, which also contributes to waterproofing. Can accommodate a 15″-inch laptop, and has pockets for additional devices. There's also a hidden extra pocket inside the front pocket, easily accessible by you, yet impossible for a thief.
---