DEN LOGVINENKO ABOUT HIS TRAVEL LIFE, HOBBIES AND THREE THINGS HE ALWAYS KEEPS IN BACKPACK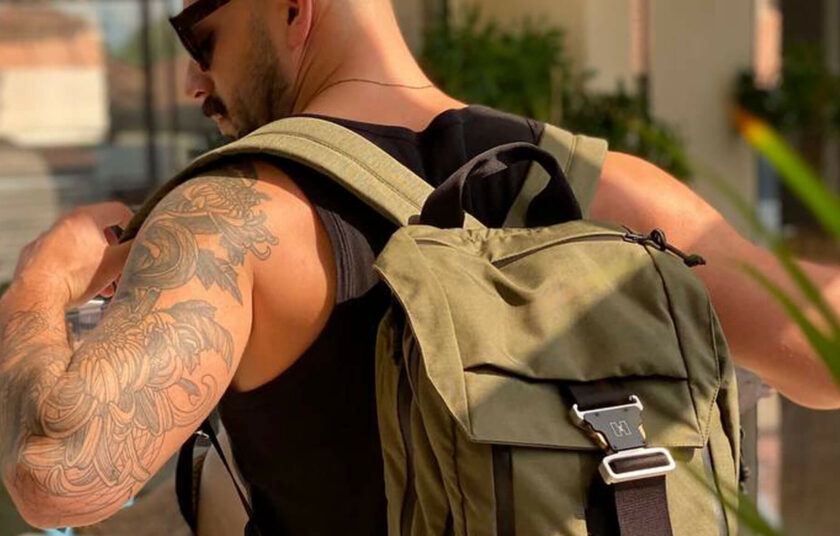 Managing partner of creative and media agency
Havas Digital, crossfitter, traveler, model and columnist
How do you spend your free time, what are your hobbies?
While the borders are locked up I became a passionate sportsman. I've signed for Race Nation and plan to go to the sports camp this summer.
you've to Tanzania recently. Tell us about this experience?
Africa will certainly stay in my memory for a long time with its magnetic nature, unique sunsets, lively sense of danger. Africa also presented me with malaria for more vivid memories.
Do you have any travel traditions?
Among the new ones – in every city I meet with local photographers and ask them to show me the city, to get acquainted with the local's lifestyle and people. In addition, I get great photos from each trip.

Three things you always have in your backpack?
Excluding basic set: computer, credit card, and passport I don't go outside my place without SPF cream, a bottle of water and AirPods.
What are the main features of your perfect backpack?
The most important things for me are aesthetics and functionality.
Where do you want to go this year, and why?
My dream is to return to my monthly travels and to realize all planned trips from the 2020 list.
---