How world support ukraine: 5 cases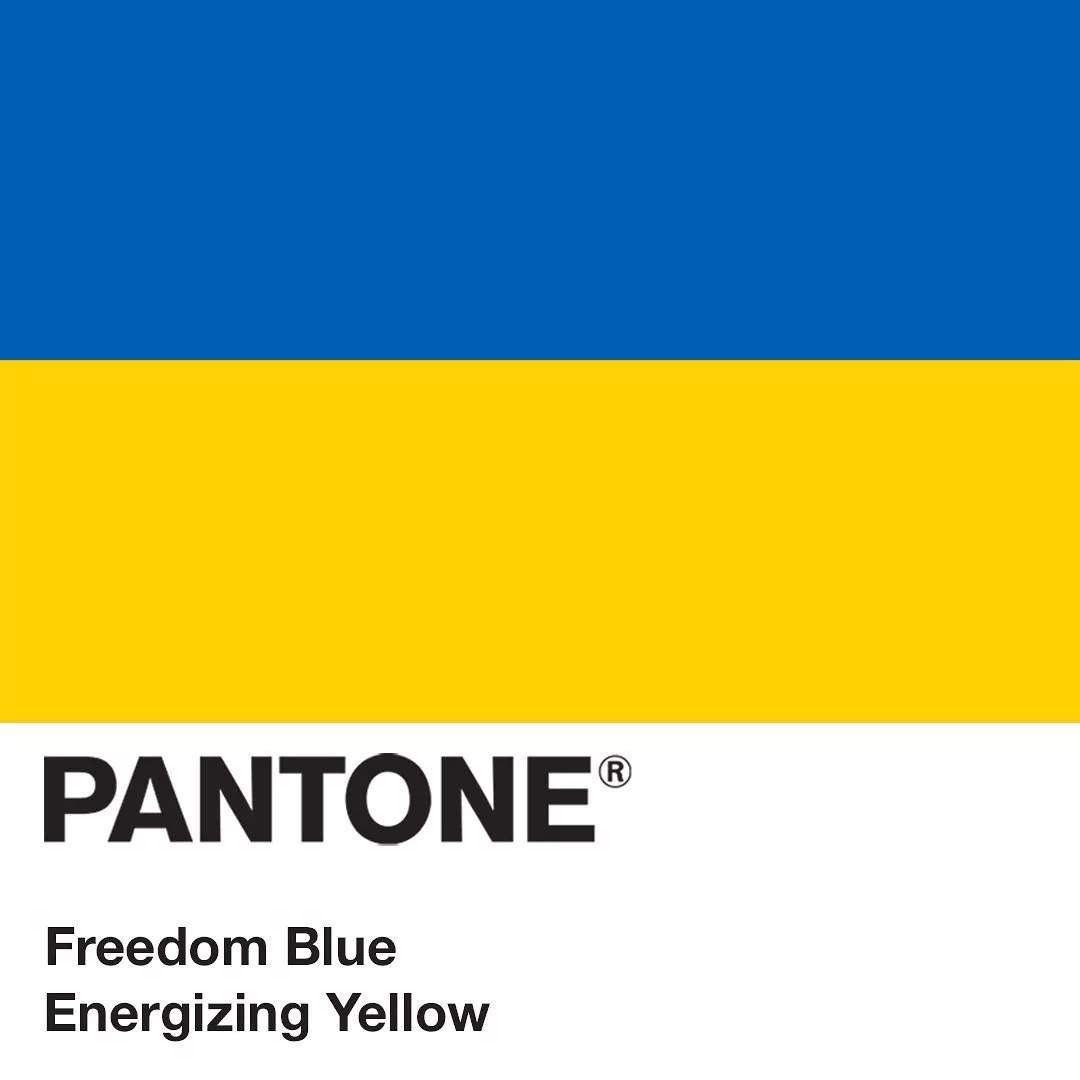 Russia invaded Ukraine on 24th of February. This war has no reasons, no regrets, but it resonates around the world. Lots of global brands, actors, musicians, artists support Ukraine. There here some of these examples:
Madonna was one of the first who commented on the situation and made publications via instagram. There are photos from her concert in Kyiv, 2012 and videos from Kyiv, 2022 where russian rocket ruines a dwelling house 
https://www.instagram.com/p/Caa99CLJrBd/
https://www.instagram.com/p/Cad4SbgIf_A/
https://www.instagram.com/p/Cafw_XRgbM_/
Balenciaga
Balenciaga calls for peace via instagram. They deleted all the publications and posted only one - with a Ukrainian blue-yellow flag.
They announced that they stand for peace and donated to the World Food Program to support first humanitarian help for Ukrainian refugees. Also they will open platforms in the next few days to report and relay the information around the situation in Ukraine. You can donate by following link https://www.wfp.org/
https://www.instagram.com/p/CamHKe7LL6l/ 
Kanye West
Kanye deleted most of the posts from his instagram account and posted a ukrainian flag and dove emoji, which means peace. It looks like messaging with Demna Gvasalia, the creative director of the Balenciaga fashion house.
https://www.instagram.com/kanyewest/
Pantone
https://www.instagram.com/p/CapyFogO1Nb/
Pantone color institute made a publication on his official instagram account with the Ukrainian national flag and described it like freedom blue and energizing yellow.
LVMH
Brands group has decided to make a first emergency donation of five million euros to support the International Committee of the Red Cross (ICRC) to help the direct and indirect victims of this conflict, - it's reported on the official account of brands group.
https://www.instagram.com/p/CanXrPwDF7k/
Also we want to thank you, our customers, who continue to order brand's item, thereby contributing to the Ukrainian economy and supporting the army. 
Ukraine fights for world freedom.
---