NEW HURU S. COMBINE STYLE AND UNIVERSAL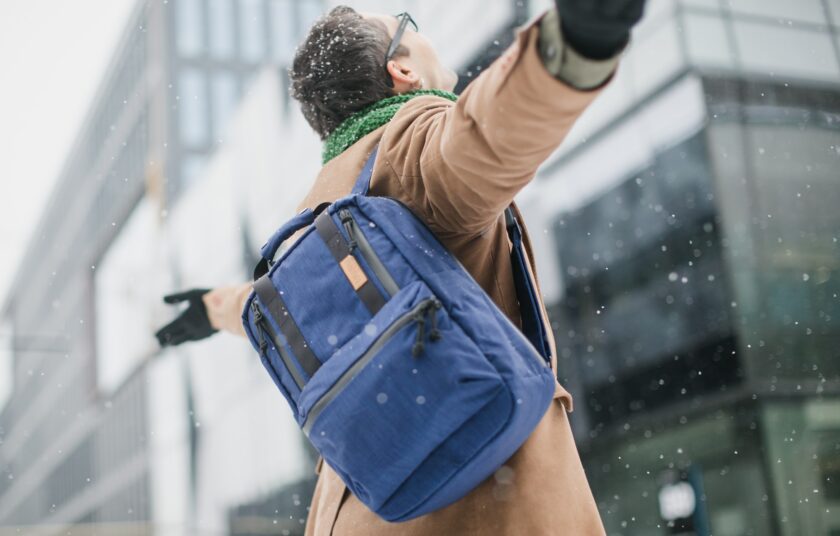 New compact&lightweight HURU S model
Some consider that backpacks are either universal or stylish. Have you met a combination of these two qualities in one bag? We are not! That's why we created the HURU S. The new HURU backpack model can save the things you need and has a minimalist city-style look. Meet, HURU S!
The new design has an additional special pocket for carrying our new HURU Messenger. The backpack is available in 9 colors. The item has a water-resistant textile's feature and high-quality fittings. Thanks to this, the brand-new HURU S combines quality and style.
See a more product's detailed description here.
---