PHOTOSHOOTING OF COOPERATION WITH KLM AIRLINES IN BORYSPIL AIRPORT!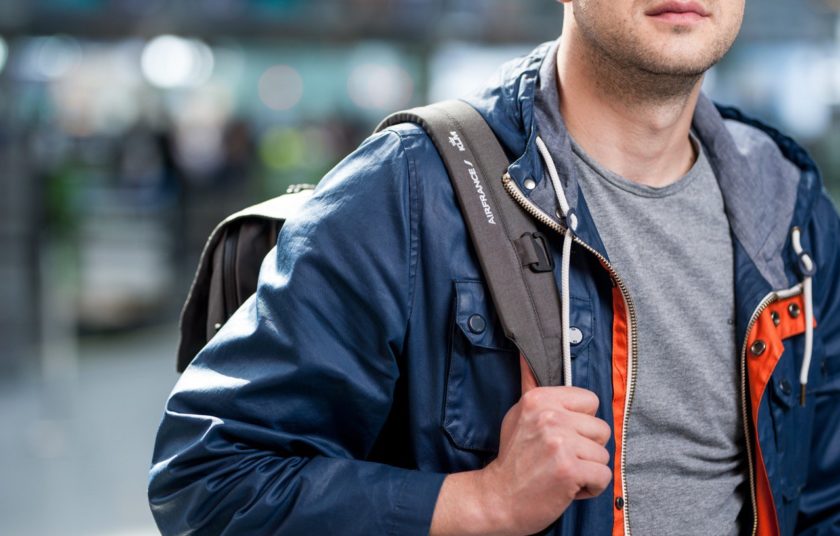 Our great cooperation with KLM\AirFrance has been successfully supported by the photoshoot in Boryspil Airport!
Royal Dutch Airlines have kindly provided us with one of their operating aircrafts as a background to light up our cooperation. A bunch of Gray HURU H2 backpacks with KLM\AirFrance logo will support the main clients of the air company in their everyday life and trips!
Many thanks:
to KLM/AirFrance for cooperation,
to Boryspil Airport for the location and all organizational moments,
and to the best photographer Igor Tishenko for these amazing photos!
Stay tuned!
---