Mary Karachyna(Golota) about her daily routine, running life and inspiration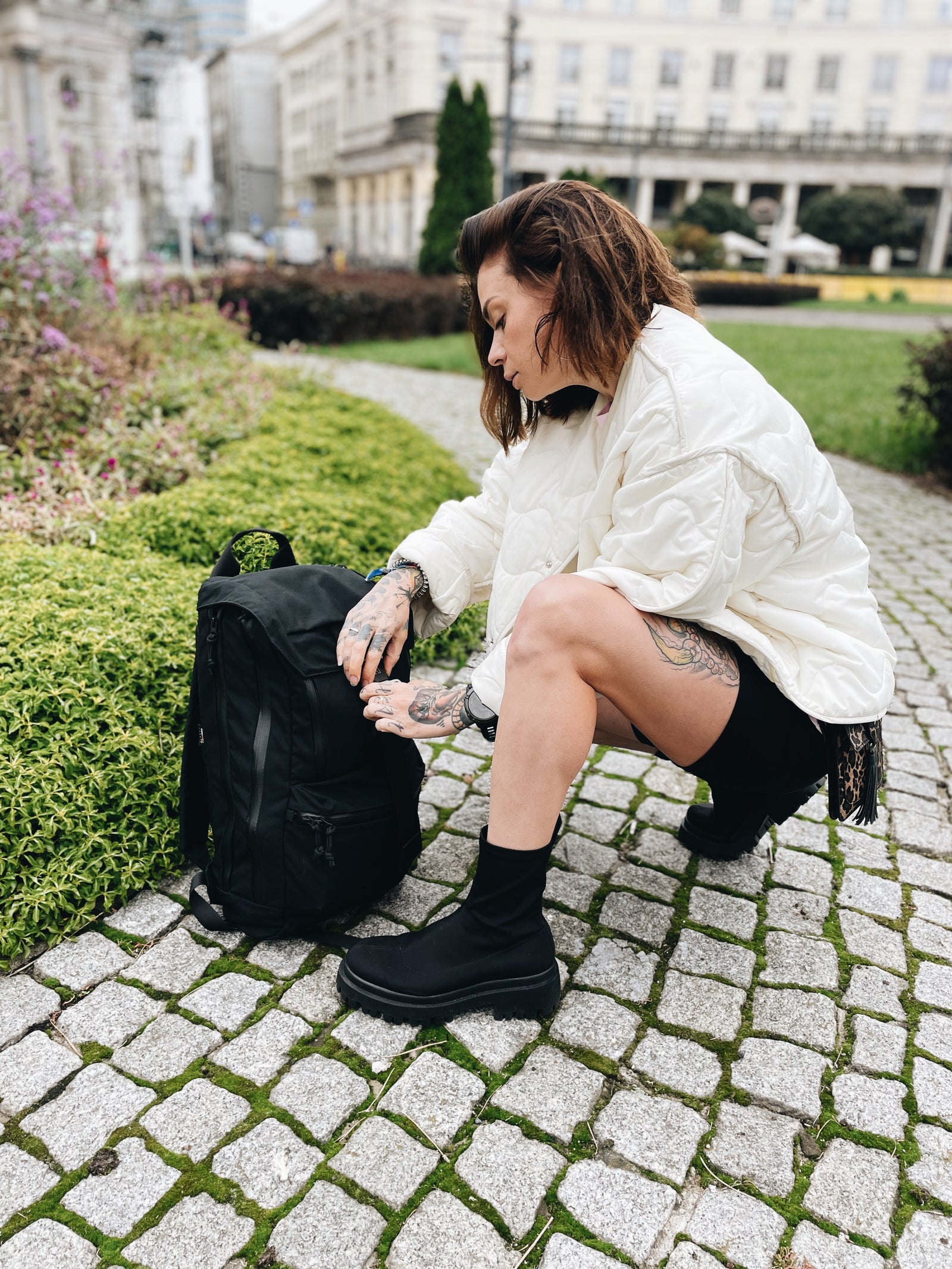 Today we are publishing an interview with Mary Karachyna(Golota). She is a Ukrainian running coach, writer and educator.
Tell us a few words about your daily routine.
During the day, I must have a workout. It helps me to maintain a normal emotional state: 10 minutes at home or a complete session in the gym, or a run when there is no air alarm), a walk with my beautiful dog, and several volunteer activities. Everything else is work.
Three rules you never break. 
Not to work with those who do not want to work for themselves because I am sure: motivation must come primarily from the within.
Never Stop: I believe there must be constant dynamic or development, otherwise, I fall into stagnation and apathetic thoughts.
Trust in your professional experience and intuition: it is important to feel what approach and skills are needed while working with people. The more I work on myself, the more I understand my students.
When and how your running story started?
Running started as a way to drown out the pain, and throughout this story, running was able to turn into love (described in my book "Never Stop")
How many kilometers have you run for your life? (approximately)
Umh... It is about 20-25 thousand kilometers (smiling)
How often do you travel? And how many countries did you visit?
2-3 times per year and about 30 countries, it is hard to count exactly
The city you love the most..? (And why)
New York is a city in which I feel calm even I am in the epicenter of noise and chaos (in Rome, for example, this noise and chaos are annoying), a city in which you grab inspiration at every step. New York is full of freedom of self-expression and supports it.
Three things you always have in your backpack 
Running shoes, a notebook diary, and canned food for stray dogs/cats).
What do you pay attention to while choosing a backpack?
A separate compartment for a laptop with a protection, strong straps so that the back does not drag, and many small pockets for small things.
What could you advise yourself ten years ago?
Mary, you will have many moments when you will be in despair and crises, you will think that nothing will come of your life, but you are here, which means that you need something - and life will show this if you believe in yourself, raise your head and keep moving.
---